You don't need millions to own a hotel room. YES ! it is true, because now we are making it possible. This investment schemes enhables you to reduce the costs and risks when personally owning and using the hotel room. while still making a profit when renting it out.
Ever tried living in a luxurious hotel room? Invest in a hotel room in the vibrant city of Sofia, being able to live yourself in that hotel room for a pre-determined period of time (up to a total of 5 weeks in per year). The rest of the time, the room will be operated as a standard hotel room by the management team. You will gain benefits of a certain percentage income from the yielded Net Income that is generated from the sells of that room, at the end of a calendaristic year. Whenever you decide to live yourself in the room, you will be treated as a normal hotel guest without being charged the normal accommodation fee for the respective 5 determined weeks.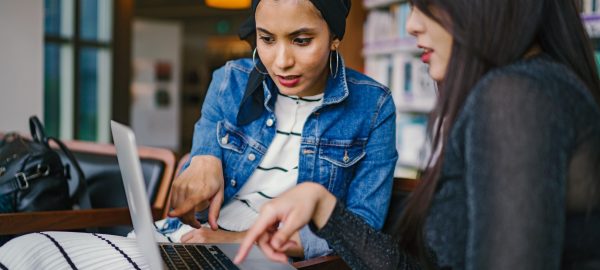 BEC offers our clients the possibility to not only buy rooms in the hotel, but also use one as your personal apartment. Together with this offer, BEC will assist you in applying for EU Visa and the full Bulgarian Citizenship after 5 years, for an extra service fee. Due to the close contact of the Company's CEO with the Bulgarian Immigration Office, BEC promises a smooth and more efficient application service. This investment package varies in terms of the client's preference regarding number of rooms invested in, immigration plan etc
This package offers you a secure investment in a hotel room that will be fully managed by the management team and sold to normal customers of the hotel. The room will provide the investor with a higher percentage return from the Yilded Net Income that will be generated from the sells of the hotel room, at the end of the calendaristic year.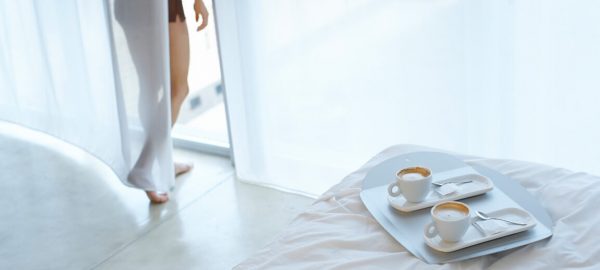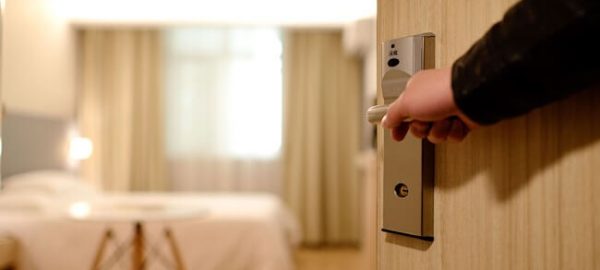 With the Resident Package, the investor can negotiate with the management team for a more extensive stay at the hotel. The investor will be treated as a regular customer without having to pay for the accommodation fee. The investor will then have the option to sell the hotel room back to BEC after the hotel finishes 5 years of operations.
Are You Interested in The Project Lions Bridge?
We Offer A Secure Property Investment