The Lion Bridge Hotel envisions to be a life-style hotel brand in central Sofia, the capital city of Bulgaria. By making use of enhanced technological systems and devices, the hotel wants to provide Business Travelers with a smooth yet comfortable stay at its site. The property's features are ought to be fitting with the multitude of activities an entrepreneur, corporate representative, or any business traveler experiences daily. The Hotel wishes to operate without the existence of a traditional Reception Desk, using digital processes to replace the conventional check-in, concierge and helpdesk services. Complimenting the latter, the customers will be able to access their rooms with digital key cards through an App installed on their smartphones. Furthermore, by making use of the mobile application, the customers will be able to control facilities in the room such as the temperature, the light and the music. Innovation will be also boasted by implementing a Virtual Reality System to allow Business representatives to virtually organise their meeting rooms from a remote location, handing over the room plan to the employees that will prepare the set up accordingly. The wellbeing of the customer will be managed carefully thanks to the air purification systems around the building. The innovative facilities our Spa & Wellness Centre offer to our guests will help them recover after a long and busy day. The choices that the company will make along the way regarding purchase of goods will be closely monitored by the management team so that all purchases are sustainable and eco-friendly. Knowing that trends shift daily and our customer demands evolve among those, Bulgarian Enterprise Centre is devoted to pursue continuous improvements by collaborating closely with our target market to supply facilities and goods that satisfy their needs.
The Lion Bridge Hotel aims to be the leading high-end and high-tech hotel in Bulgaria that follows the shift in worldwide trends towards a more digital world.
The mission of the Lion Bridge Hotel is to provide the highest level of technological opportunities for the Guests and create high value for the Owners by adding a positive impact in our communities.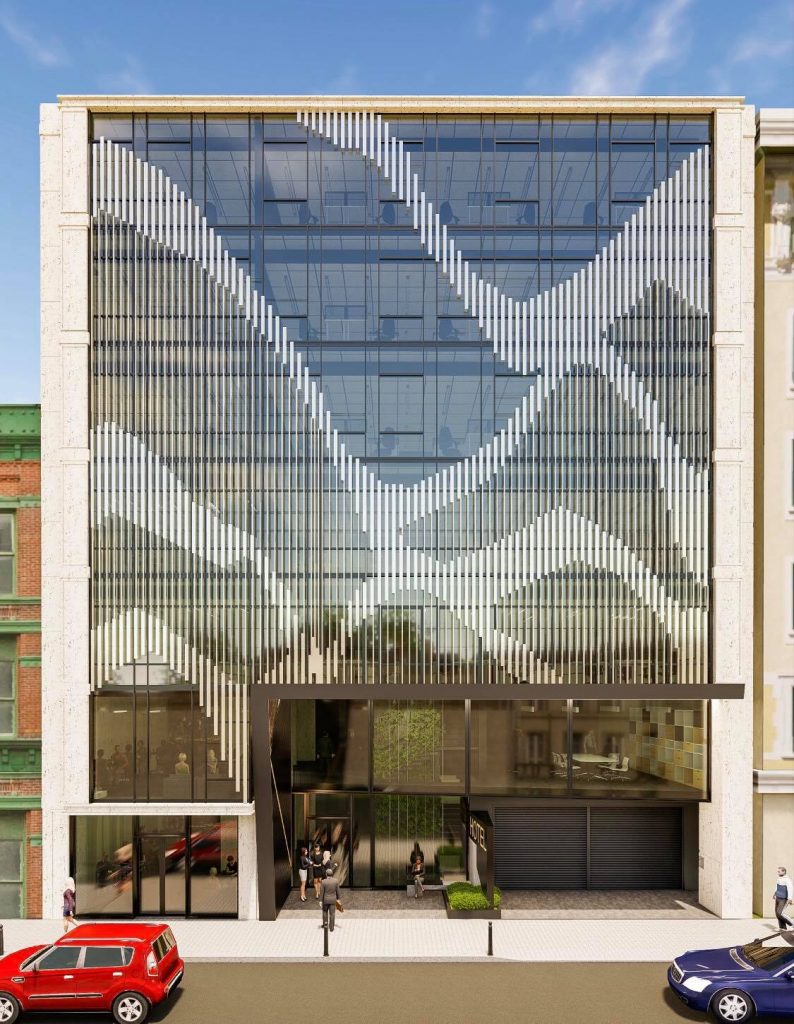 45 luxurious rooms each equipped with the newest technological trends.
Modern Restaurant, Lifestyle Living & Dining facilities
Conference halls, Office spaces, Meeting rooms and a Business center
Fitness Center
Spa Center
Wellness Center
Beauty Center
The indoor garden has living  green walls that act as isolation against noises, as well as absorbing acoustic energy.
When investing in hotel rooms, location is one of the most important factor when aiming for success. Lions Bridge is located in the heart of Sofia, the capital city of Bulgaria, in the proximity of several transportation links, such as the metro and bus stations. The appealing cultural local attractions are various in that area. Moreover, the prime location offers smooth access to local business areas and the administration center of Bulgaria (Parliament, Presidency and Ministry), located only 800 meters away.
The hotel will be located at:
-8.6 km away  the airport
-800 m from the city center 
-3.7 km from the railway station